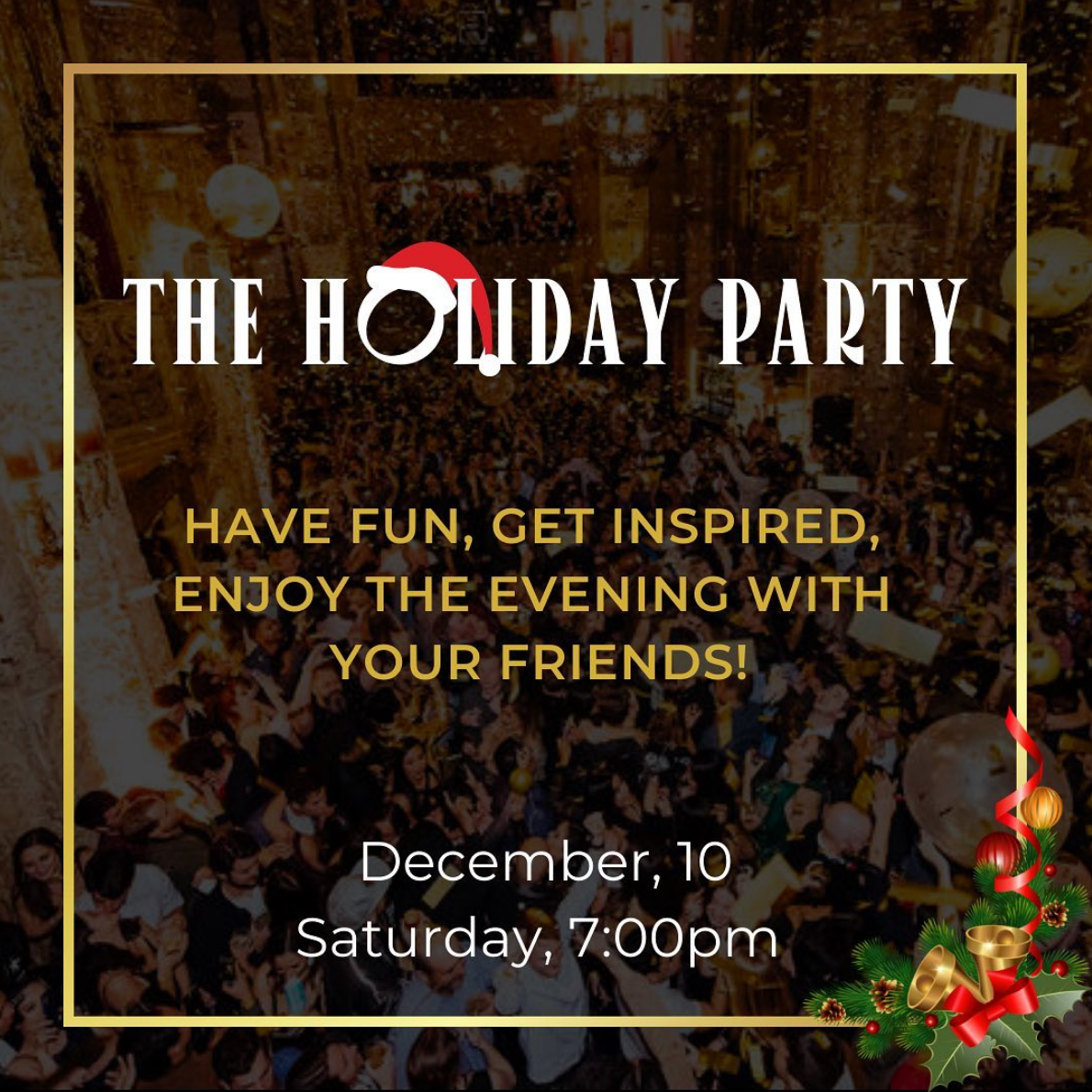 We invite you to the Holiday Party everybody has been waiting for!🌟 Celebrate and enjoy a party in a good company in honor of the upcoming winter holidays.
On Saturday, December 10, 7:00pm – 10:30pm. We will start with the Jingle Bell Rock Swing class, then follow with a night full of games, entertainment, valuable prizes, dancing, and fun!
Please bring your guests – all newcomers will have a special contest to win free classes!
Saturday, December 10, 7:30 – 10:30.
Admission $25 per person.
Please sign up online or simply text us!
We look forward to seeing you in Alpharetta!
Dance Harmony Team
Have questions? Please call or text us: 404.775.1888
Dance Harmony
Average rating:
0 reviews