Tai Chi Sifu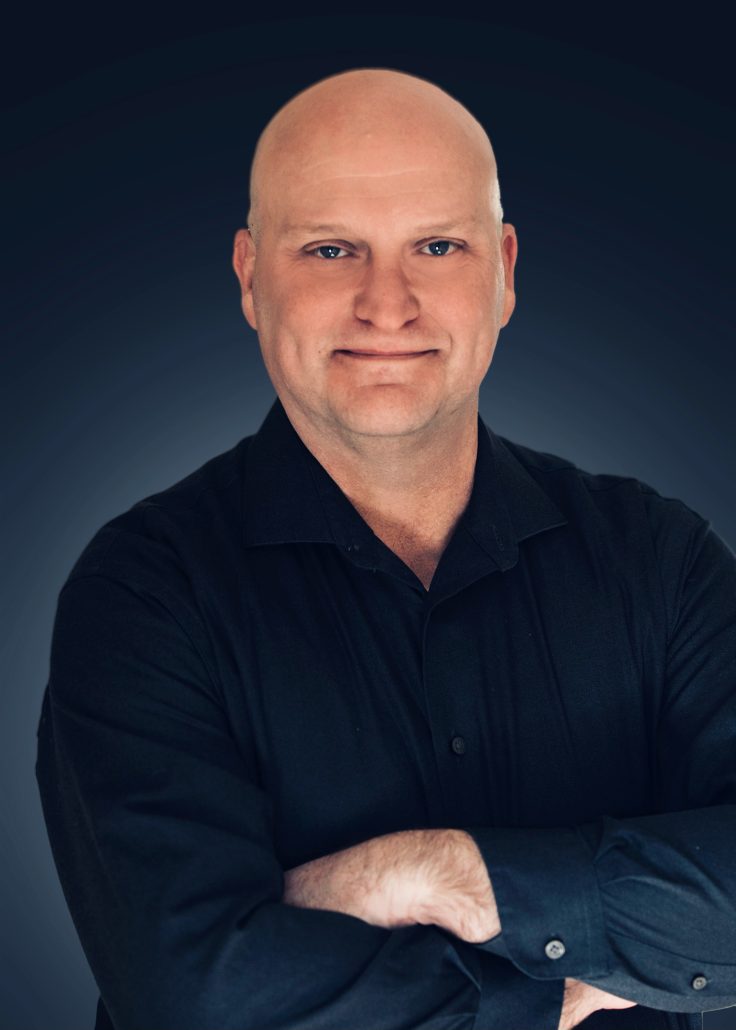 Scott started training under Sifu Jeff Cook in 2002. Since then he has trained under Grandmaster William C.C. Chen, Sifu Rick Barrett, Sifu Nathan Menaged, and the late Grandmaster Cheng Jin Cai.
Scott used his training for a mixture of his own martial arts training and maintaining health. In 2012 Scott started teaching the art of Tai Chi and now is a member of the Dance Harmony Team.
He believes that there are many benefits from TaiChi:
Relaxation
Community
Increased health
Flexibility
Increased mental focus
See our schedule to sign up for a trial class!