[av_textblock size=" font_color=" color="]
Wedding
Dance
The single most important and cherished day in a couples life – the wedding. Women dream about it from the day they put on a long dress while men wait in anticipation for their beautiful brides walk down the aisle. Everyone dreams of the perfect wedding.
Let us help you tie all off the elegance you've always imagined with an amazingly graceful first dance. A dance that will leave you both feeling happy and proud; while sharing a dance to a song that means the most to each of you.
Ready to make it happen? Please give us a call at (404) 775-1888 or click the button below to fill out our contact form.
Did you forget about something? Maybe a Father-Daugter dance? Don't worry – we can help you with that too! Just ask us about our combo packages!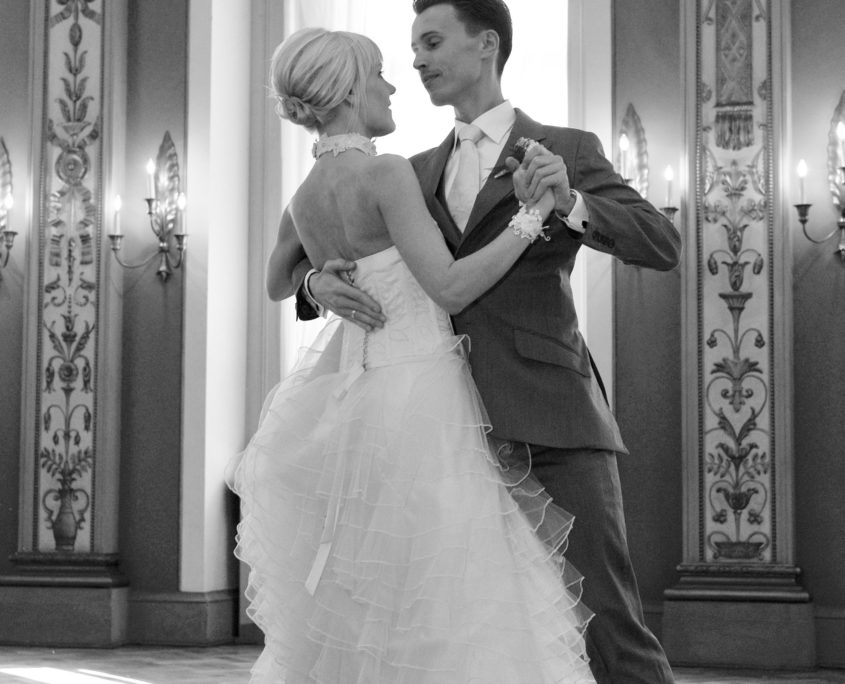 [/av_textblock]
[av_button label='Contact Us' link='manually,//danceharmony.us/contact/' link_target=" size='small' position='center' icon_select='yes' icon='ue805′ font='entypo-fontello' color='theme-color' custom_bg='#444444′ custom_font='#ffffff']