We provide our students and the entire ballroom dance community with exceptional quality services – dance classes, ballroom and wedding dance private lessons, coaching, workshops, seminars, pro-am experience, and out of studio performances.
Kids
Dance Classes
Dance Harmony instructors are top-level professionals – highly ranked competitors and well-trained teachers of dance. During the teaching process they will easily create a safe environment for children to learn and enjoy dancing, understand the basic rhythmic patterns, and interact with friends in a positive and engaging environment.
Dance lessons can be taken at any age, but our experience shows that best results can be achieved primarily when starting at an early age. We group our children's classes by age, never exceeding three years between the kids. The size of the classes vary from eight to twenty four children.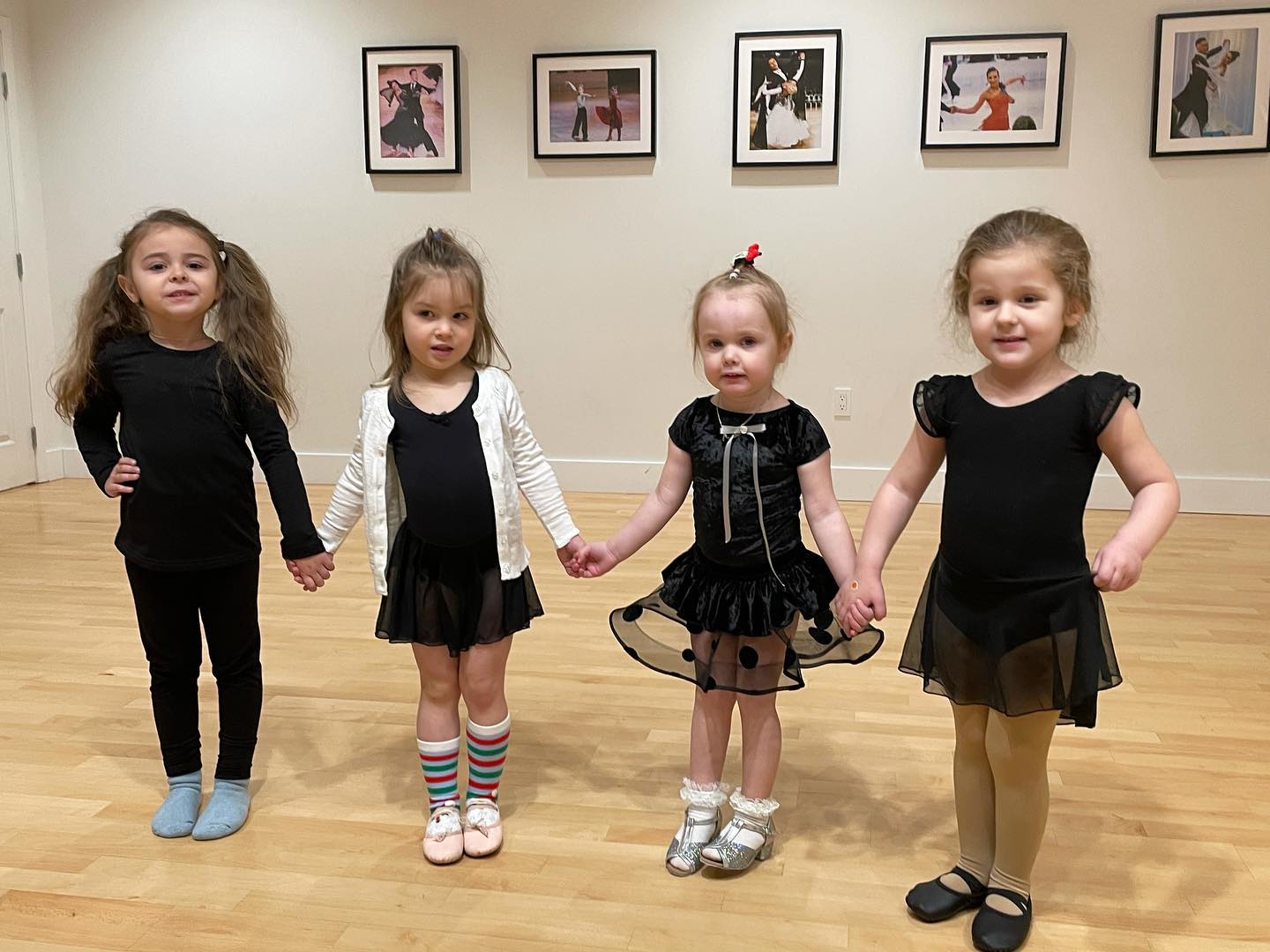 Adults Group
Dance
Classes
One of the most popular ways to learn to dance is in a class. While having fun you will have the opportunity to meet new people and learn to lead/follow. No partner? No problem!
Please check our monthly schedule to pick your class of choice!  Call us to schedule your first free trial lesson & our instructors will help determine which class would be most beneficial for you.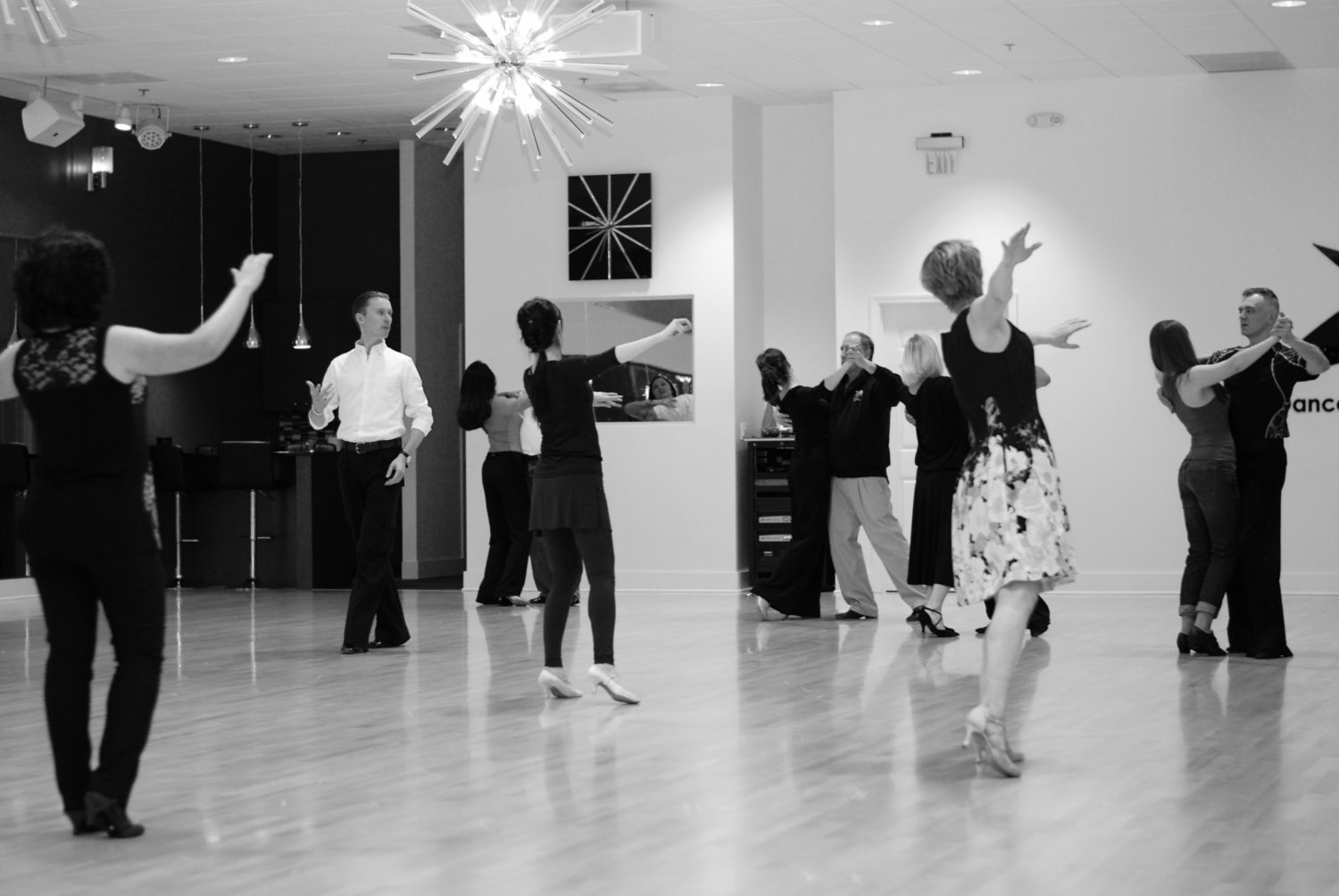 Wedding

Dance

The single most important and cherished day in a couple's life – the wedding. Women dream about it from the day they put on a long dress while men wait in anticipation for their beautiful bride's walk down the aisle. Everyone dreams of the perfect wedding.

Let us help you tie the knot with elegance you've always imagined with an amazingly graceful first dance.

A dance that will leave you both feeling happy and proud; while sharing a dance to a song that means the most to each of you. Call us for the dance of your dreams!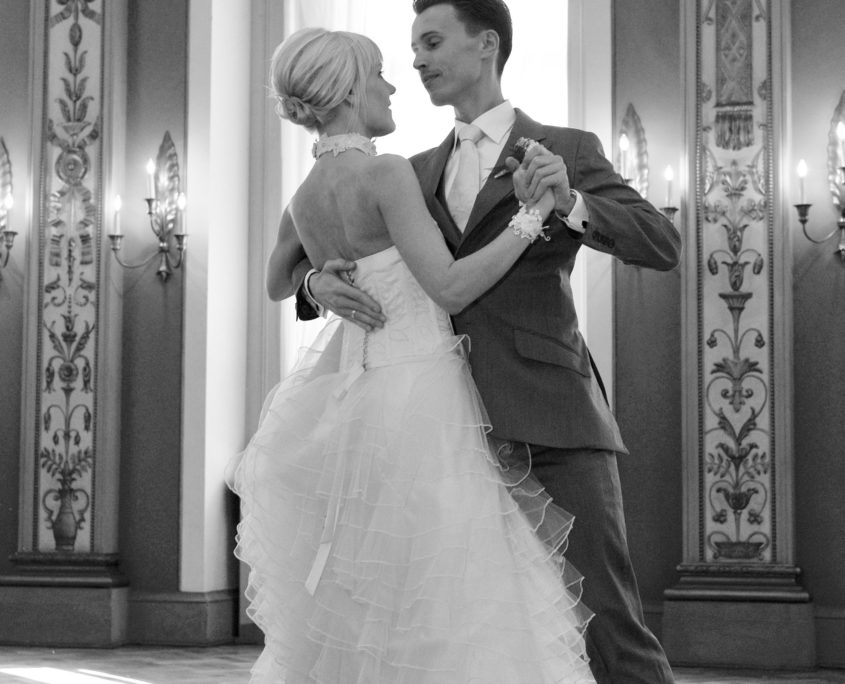 Dance and
Health
Many people dance, whether it be for fun or professionally, while many may not realize that dancing, infant has immense positive effects not just on the body, but also on the mind. Good posture, balance, core strength, and coordinated movements are obvious immediate benefits that are noticeable shortly after a dance lesson. Scientific research shows significant evidence about positive effects to brain health as a result of dancing. It has been shown that dancing can help prevent and even treat – Parkinson's disease, dementia, Alzheimer's disease. Dance Harmony professionals have academic knowledge of anatomy, physiology, biomechanics, and psychology. They will help students finding the adequate regimen and intensity of classes to keep them interested and motivated.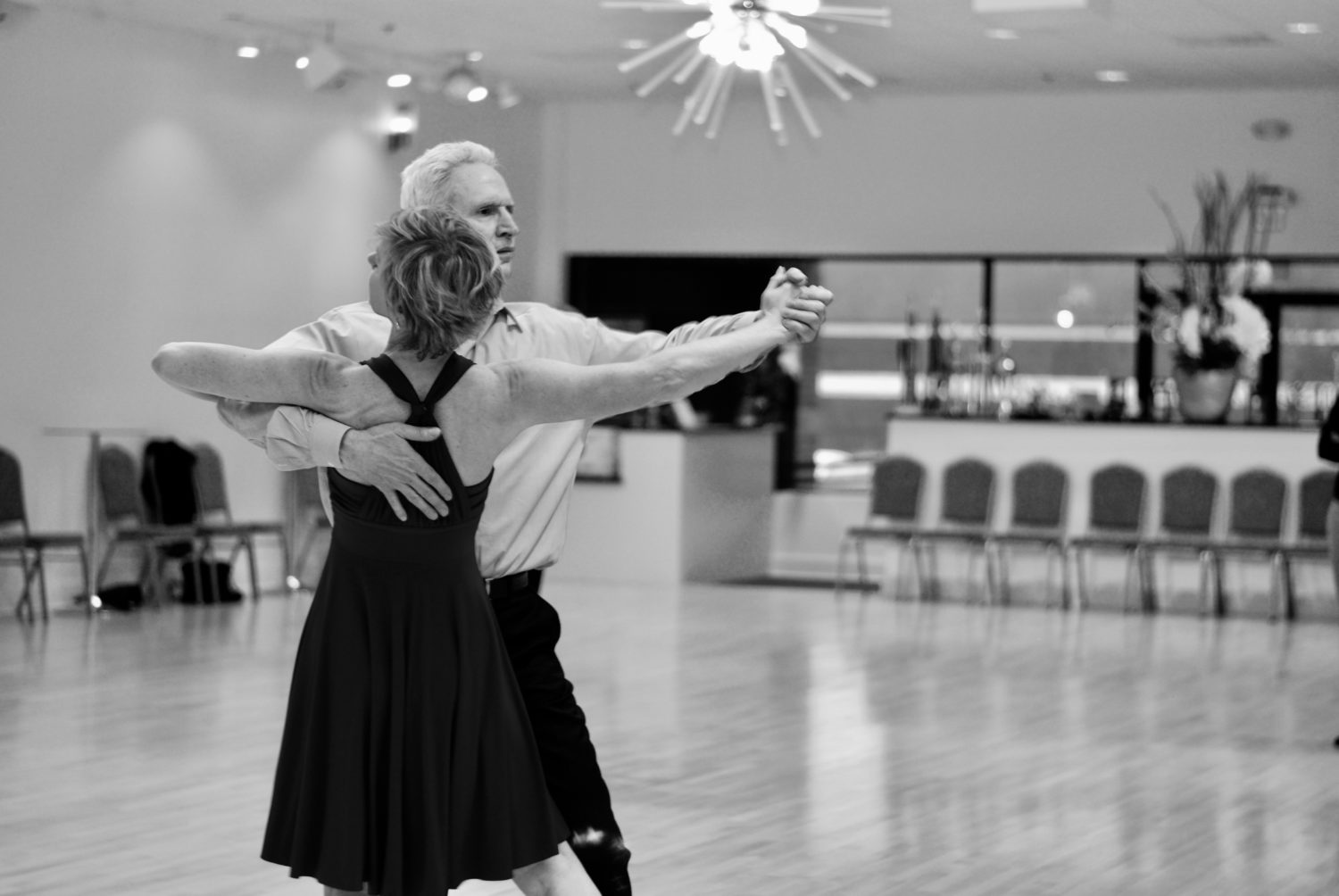 Pro/Am

Program

If you want to bring your dancing to the next level and experience the feeling of competing on the dance floor with a real pro – our Pro/Am Program is your best choice.

We will help you plan, prepare, travel, and perform at any ballroom dance competition within the entire U.S. and Europe. Coast to coast – New York, Los Angeles, Orlando, Las Vegas, Atlanta, and many more…  – most all major cities in the U.S. host at least one ballroom dance competition a year. And if you want to travel further – London, Paris, Blackpool can be your playground  – enjoy the trip and meet the dancers from around the globe!
Dance
Workshops
We proudly host workshops taught by the best dance professionals from around the globe. Learn the latest trends, techniques and styling from well known teachers, dancers, and adjudicators.