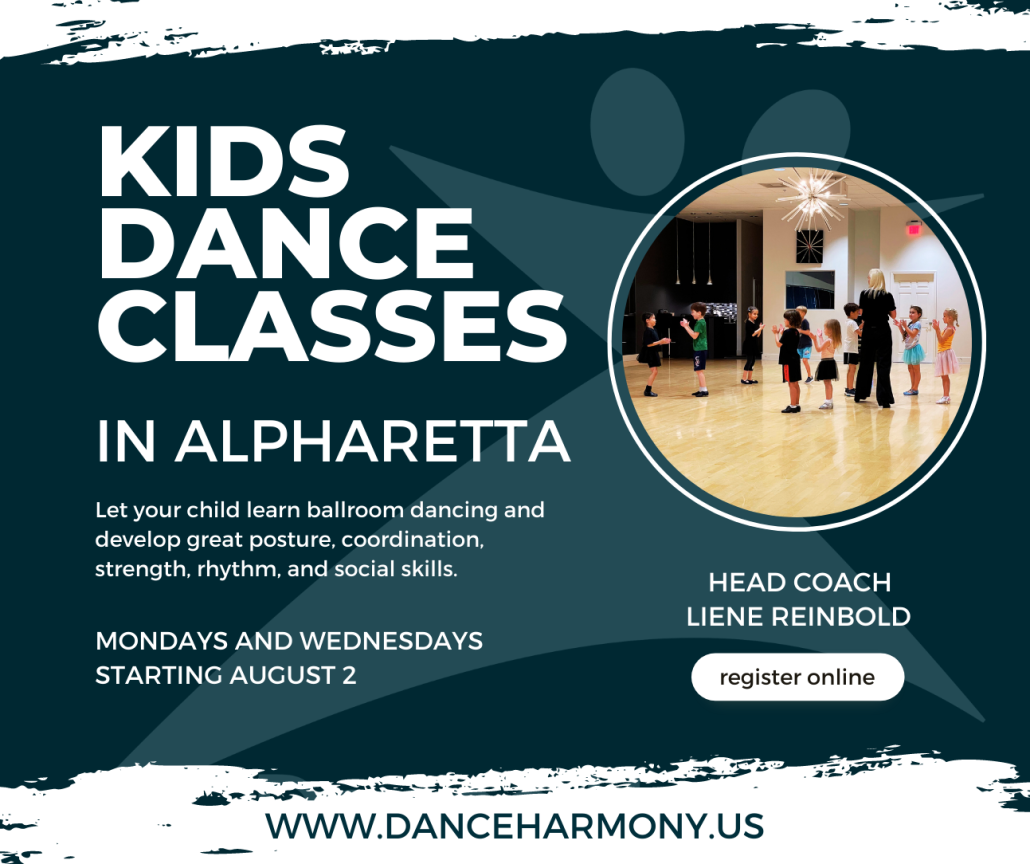 Kids dance classes are one of our main focus areas. Above all our priority is quality of education delivered in a safe, friendly and welcoming environment for children. In order to maintain good teaching standards we keep the size of the classes from eight to twelve students, therefore teachers can notice every child's needs and address those immediately.
Learning to DANCE is more than learning the steps. It is learning LIFE LESSONS.
All instructors on our team are top-level dance professionals – highly ranked competitors and well-trained teachers of dance.  Every one of them has started dancing at a young age and therefore knows how important it is to get good dance fundamentals from the very beginning.
During the teaching process teachers create a safe environment for children, therefore kids have a wonderful opportunity to learn and enjoy dancing, understand the basic rhythmic patterns, and interact with friends in a positive and engaging environment.
Although dance lessons can be taken at any age, our experience shows that best results can be achieved primarily when starting at an early age, therefore in 2023-2024 school year we offer two classes for newcomers and one Bronze Level class for dancers with at least one year of ballroom dance experience (children must be able to demonstrate  Bronze 1 Level figures in at least 4 dances).
Certainly, lessons taken regularly will help your child to retain information better and thus create basic dance skills, strengthen the body, improve posture, and balance. During their first years the kids will learn the basics of Cha-Cha-Cha, Waltz, Jive, Polka, Rumba, and Quickstep.
Please take a look at the current class schedule and find the best class for your little dancer!