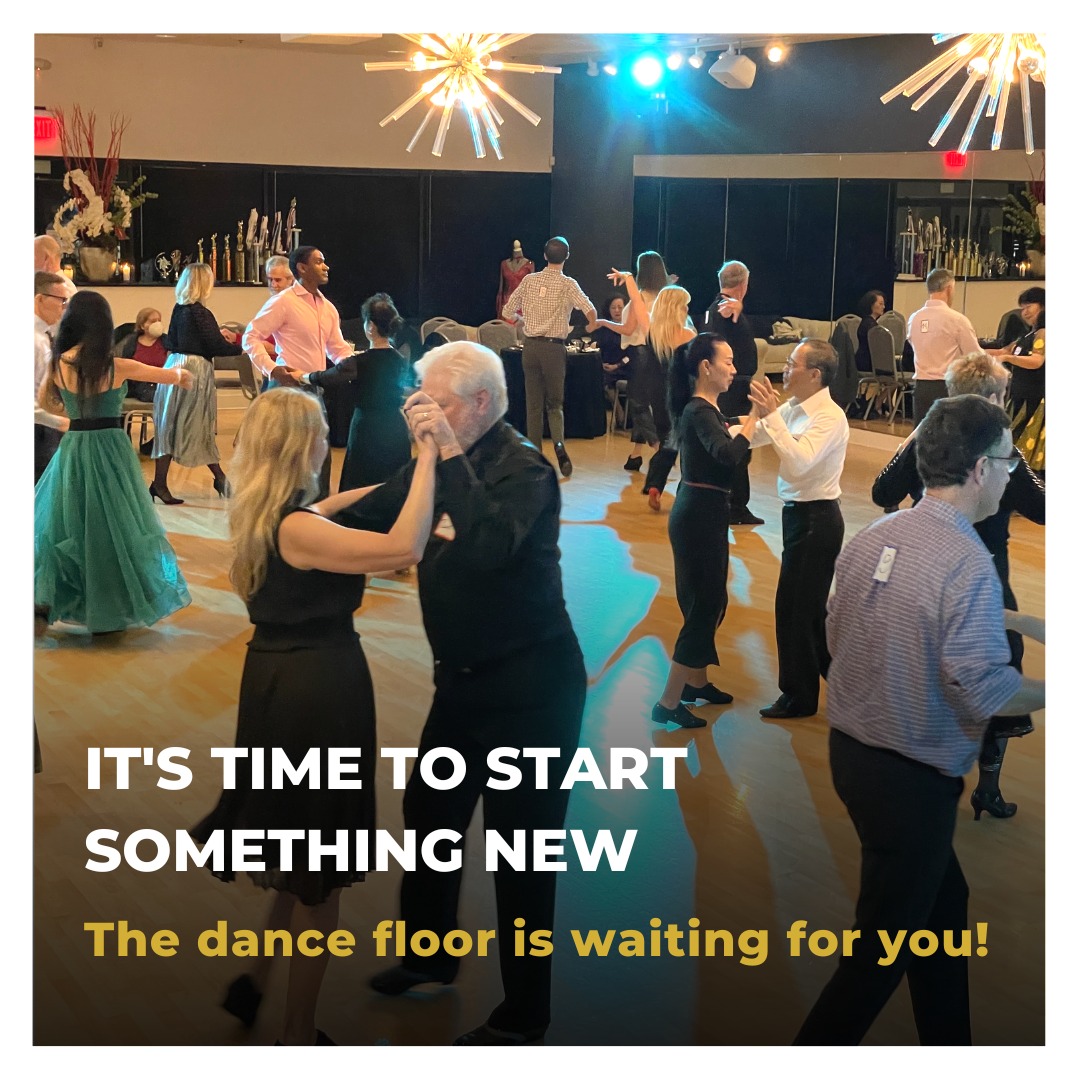 It's time to start something you always wanted! Take your partner and learn ballroom dancing together!
How?
Sign up for Dance Basics Class for Adults.
Take your partner and take the first step on the dance floor.
Discover and learn something new together.
Feel relaxed and happy.
Make new friends.
Enjoy 💃🏻.
Free trial class on Tuesday, January 3, at 7 p.m.
Learn more about our Dance Basics Program.
For more info text or call us at 404.775.1888