We are excited to announce that Mr. Dean Abraham is going to be teaching at your favorite dance studio on January 20-21. Learn what does it take to develop and maintain a successful partnership.
On Saturday, January 21 12:00 – 1:30 p.m. Dean  will share his experience and knowledge in a Masterclass. It is a must-to-attend class for everyone who wants to develop 5 essential skills of a successful partnership. Have you ever searched for that perfect leading or following method? Have you ever wondered if that is enough? Join us and learn from an exceptional teacher and dancer himself!
THE MASTERCLASS
Saturday, January 12:00 – 1:30 
Admission $30.
Signing up in advance is recommended. Sign up online or text us.
DEAN ABRAHAM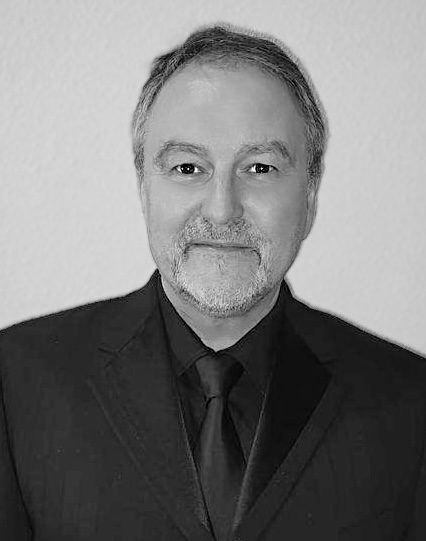 Originally from England, Dean is one of the most respected Judge and Professional Examiners in the United States.
In his competitive ballroom dance career he has successfully represented Denmark in the World and European Championships. In 1993 he founded Dance Options – a famous dance studio in London where worked with many World's top dancers and champions.
Dean has been recognized by the American Guild of Musical Artists as having an exceptional ability within the ballroom dance field.
PRIVATE LESSONS
Private lessons will be available on Friday January 20, and Satruday January 21. Booking in advance is required.
Text / call to get more information or book your lessons: 404.775.1888
We look forward to seeing you in Alpharetta!
---