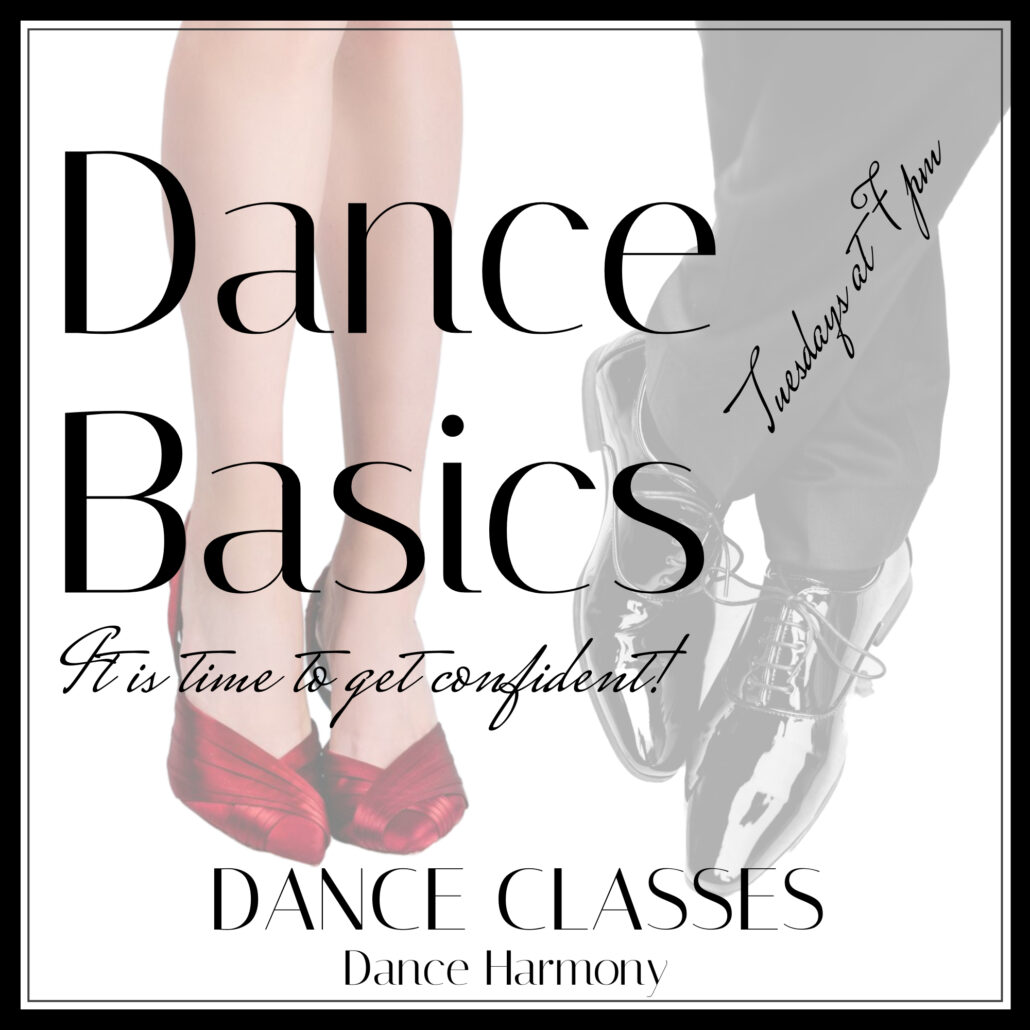 Dance Basics – Summer 2022
 Join the class and learn the basics of the 6 most popular ballroom dances – Swing, Salsa, Cha-Cha, Foxtrot, Rumba, and Waltz. Four monthly classes dedicated to one dance will be held on Tuesdays at 7:00 p.m. By popular demand we included Salsa in our curriculum this summer!
Dance Basics – is a class dedicated to beginners and dancers with little dance experience.
Classes taught by six-time USDC Top Teacher – Martin Reinbold.
Every three months we will host a practice party where you will enjoy good music, great company, and will have so much fun dancing.
Pricing:  Full six-month Course – $375; Monthly – $65 per person.
Dates: Tuesdays at 7:00 p.m.
E.C.Swing – July 5 – 26
Salsa – August 9 – 30
Cha-Cha – September 6 – 27
Foxtrot – October 4 – 25
Rumba – November 1 – 29
Waltz – December 6 – 27