Dance Teacher, Choreographer, Ballroom Dance Professional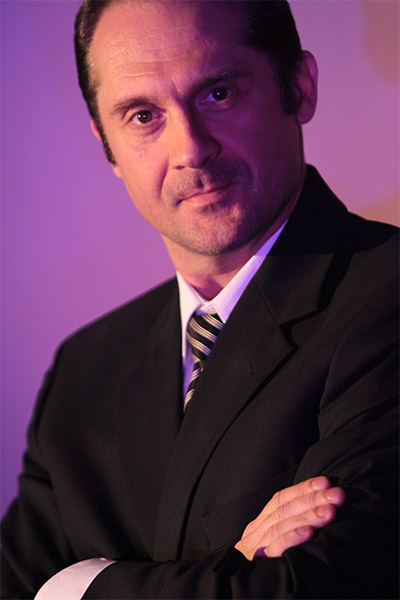 Born in Romania, Sorin studied ballroom dance, ballet, and folk dance at a young age. He continued dancing and training during college and eventually turned his passion for ballroom dance into a wonderful career. For nine years he danced in a Professional Arts Ensemble in his home town and performed weekly, achieving the title of​ Soloist Dancer, and gracing the stages of theaters in Romania, France, Poland, Ukraine, Germany, and the United States. ​
Sorin made the United States his home in 2002 when he discovered the beauty of American Smooth Ballroom Dance style and decided to pursue it. He began training with top coaches and now is nationally certified by ​ the DVIDA Association, and is active member of The National Dance Council of America (NDCA).
For Sorin dance is an expression of soul that brings joy, health, and balance in life.