Studio Owner, Dance Instructor, Ballroom Dance Professional, NDCA & WDC Adjudicator.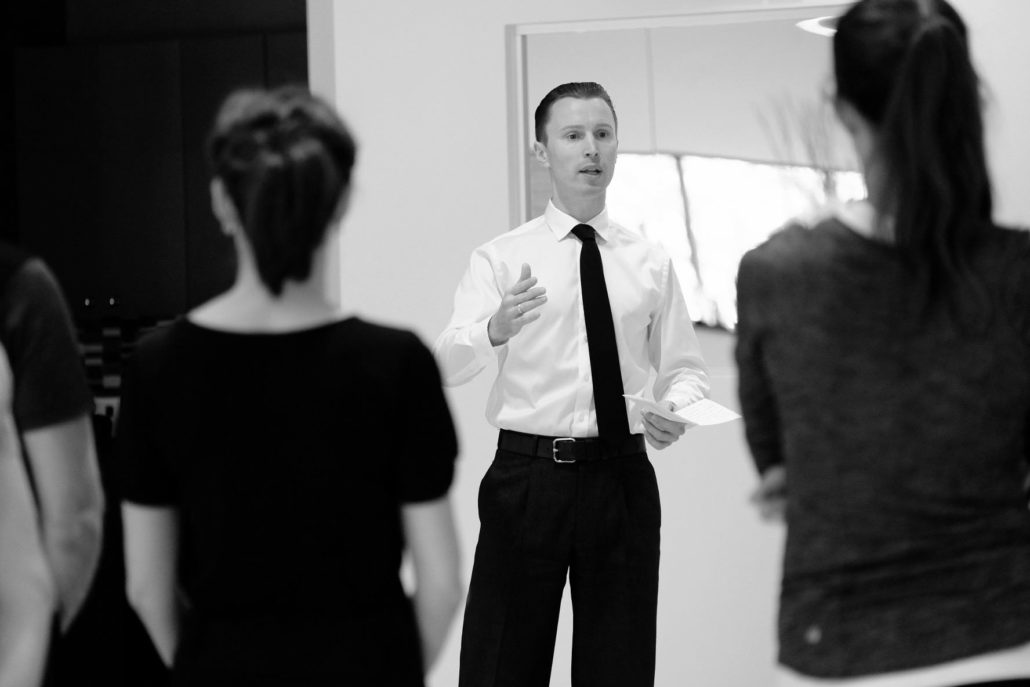 Martin was born in Lithuania and started taking dance lessons at the age of 5. At the age of 18, he was granted a scholarship and was accepted to study ballroom dance in Lithuanian Sports University (LSU). During his time at LSU, he met his current dance partner Liene. They formed a long lasting dance team and began competing together in 1998.
In 2001, after graduating from LSU with a Bachelor's degree in Ballroom Dance, Martin continued his graduate studies and in 2003 graduated with a Master's diploma and major in Sports Psychology.
Martin had the privilege to represent Lithuania and Latvia in many Professional ballroom dance competitions – World and European championships, UK Open, International Open, British Open, and German Open Dance Championships.
Martin is a highly demanded dance professional: competitor, teacher, choreographer, adjudicator, and coach. He shares his knowledge and insight with students from Georgia, Tennessee, South Carolina, Florida, Missouri, Pennsylvania, California, and New York. Six years in a row he was awarded a Top Teacher Award at the United States Dance Championships.
Martin is an active member of National Dance Council of America (NDCA), World Dance Council (WDC), Professional Dance Vision International Dancers Association (ProDVIDA). He is Certified Dance Teacher, Certified Professional Competitor, and WDC and NDCA certified Ballroom Dance Judge.