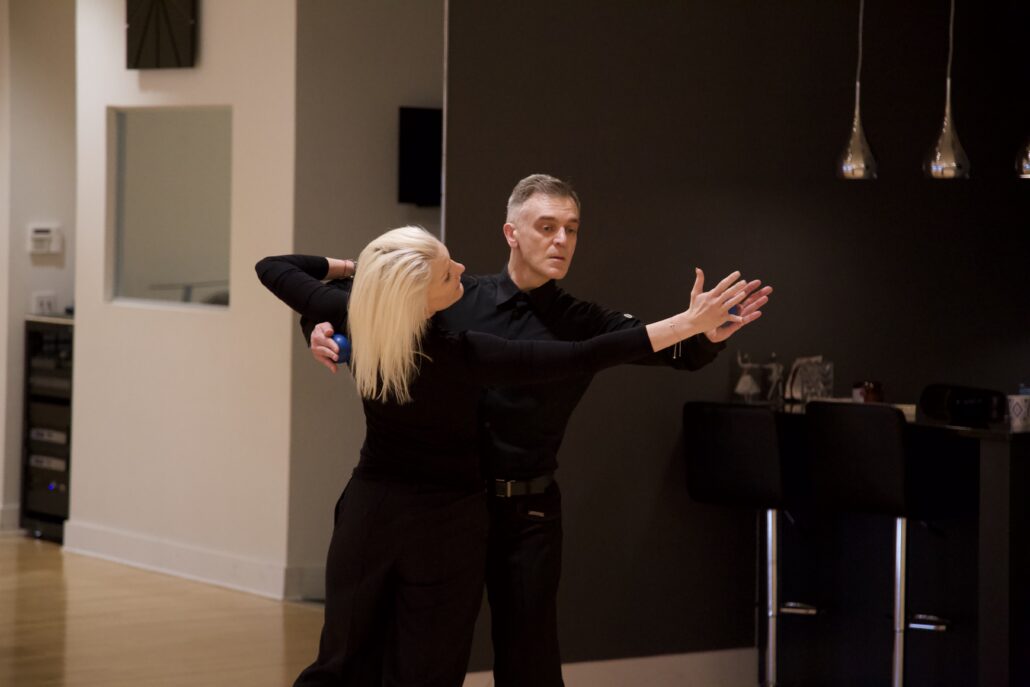 Ready to start but not sure how?
If you prefer personal attention or need more flixibility with the schedule – an Introductory Private Lesson is your best option. Take an introductory lesson and we will create a learning program to meet your individual needs and ability. It will take only 30 minutes of your precious time. Together we will find out what classes or lessons will meet your needs, what to wear, what to expect, and we will answer all your questions. For sure will learn few basic steps, so be ready to move!
If you prefer more social setting – take a Dance Basics Class. It is a class where we teach basics of most popular social ballroom dances. Come and meet our teachers and fellow dancers, learn in a friendly and welcoming enviroment.
Please give us a call at (404) 775-1888 to schedule your appointment or fill out our contact form and we will get in touch with you within 24 hours.