Sandra
Bonkiene
Certified Yoga Teacher and Fitness Coach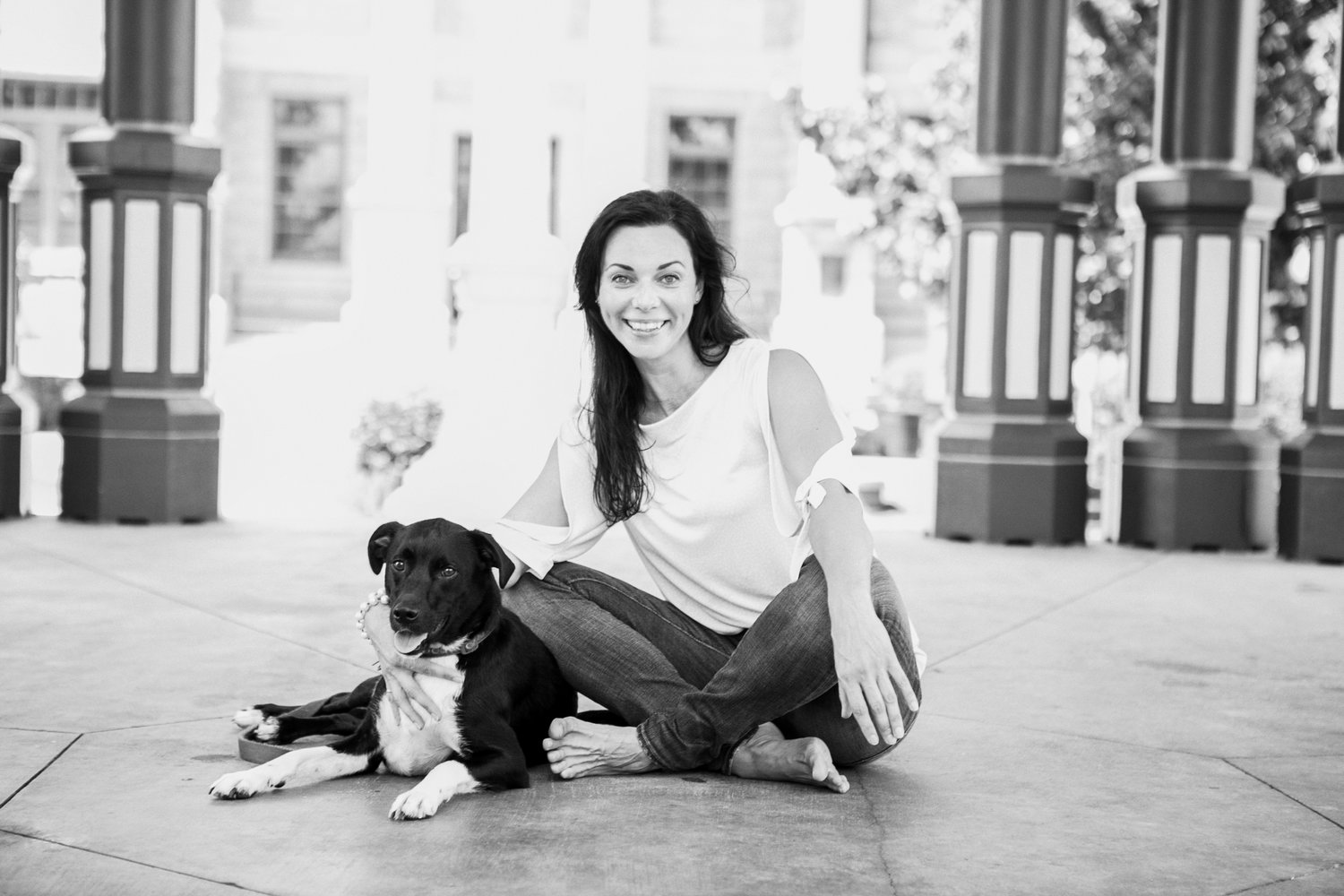 Sandra is a registered certified yoga teacher (at the 500-hour level with a therapeutic emphasis), and a sports coach, driven by an insatiable thirst for co
ntinuing to learn and study the infinite wisdom of yoga.
Sandra's passion for the art of body movement began in early childhood. From the age of six, she trained with the most distinguished teachers of ballroom dancing in Lithuania. During her school years, she competed professionally traveling to ballroom dancing events throughout the world.  She earned a Bachelor's Degree in Education/Pedagogy, as well as a Sport Dance Trainer Certification at the Lithuanian University of Physical Education.
Traveling the world, her life has been filled with dance, music, and nature.  Sandra's strong connection to nature persists through this day.  She is a voracious traveler who loves being able to practice in the mountains and the desert.   Sandra loves to connect with yoga communities throughout the country, often sharing with and learning from other practicioners.