We provide our students and entire ballroom dance community with exceptional quality services – ballroom and wedding dance lessons, coaching, workshops, and seminars.
Why

Dance?

Dance is a part of any culture. Through dance we express ourselves the way no words can do. While we dance we find harmony of music and movement. Dance lessons reveal the beauty of movement with music and help to develop grace, elegance, sense of rhythm, body awareness and social skills, help to improve posture and balance.
Dance
Fitness
Dance Fitness Class with Sandra  is for those who want to get in shape, strengthen the core, improve flexibility, and loose few pounds.
You probably heard your dance instructor say it many times – engage the core, extend more, use your obliques, etc. Finally you can strengthen your body, increase the range of motion, develop balance and coordination without having to drive to crowded gym – you will get in shape right here – at Dance Harmony!
Dress comfortably, and don't forget to bring your exercise mat and towel!
Group
Classes
One of the most popular ways to learn to dance is in a class. You will have fun, meet new people, learn how to lead or follow. No partner needed!
Please check our monthly schedule for the class of your choice. Call us to schedule a sample lesson and the instructor will be happy to help selecting the class which you will benefit the most of.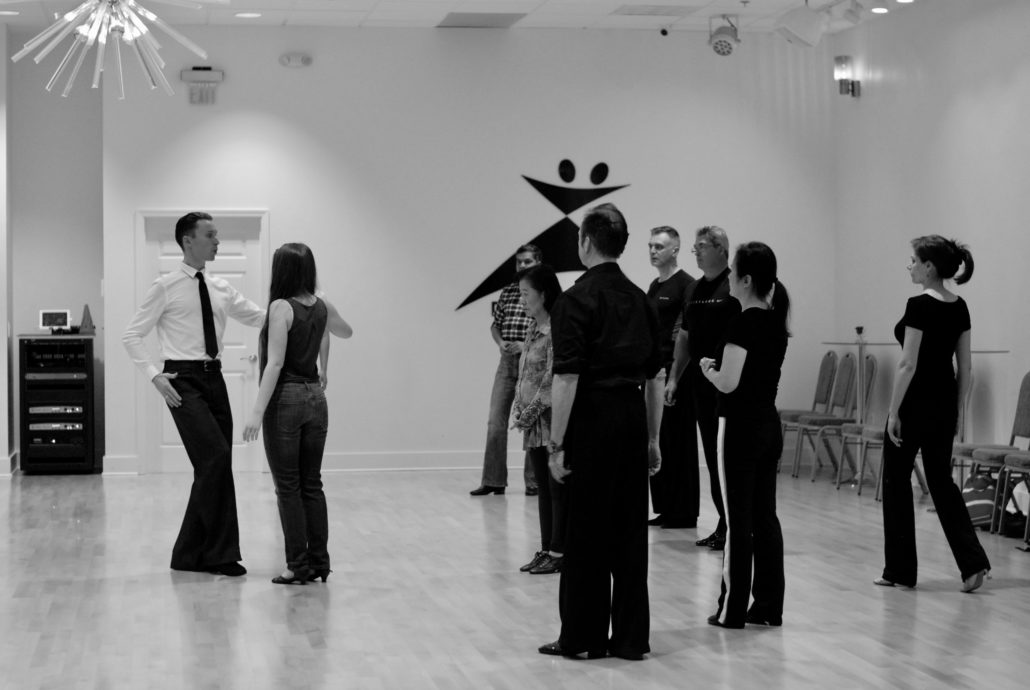 Children's

Program

Dance Harmony instructors are top-level professionals – highly ranked competitors and well-trained teachers of dance. During the teaching process they will easily create a safe environment for children to learn and enjoy dancing, understand the basic rhythmic patterns and interact with friends. And definitely lots of positive emotions!

Dance lessons can be taken at any age, but our experience shows, that best results can be achieved when started at early age. We group children by age so the age difference in class does not exceed three years. The size of the group class can vary from eight to twenty four children.

The lessons taken regularly will help pupils to retain the information and create basic dance skills, strengthen the body, improve posture and balance. During first year children will learn basics of Waltz, Quickstep, Tango, Cha Cha, Rumba, Samba, and Swing.
Wedding

Dance

The single most important day in couple's life – the Wedding. Girls dream about it since they are able to put a long dress and enjoy the view in the mirror, men want to see their beautiful bride walking down the aisle, and everyone wants it to turn out just perfect.

We can make your wedding dance be just like you imagine it – graceful, smooth and elegant. The dance, that will make you both feel happy, safe and proud while enjoying your favorite song and sharing your warm feelings.

Call us and we will help you find the way to make the dreams come true!
Pro/Am

Program

If you want to bring your dancing to the next level, if you want to experience how does it feel to step on the competition dance floor with the pro – Pro/Am Program is your best choice.

We will help you plan, prepare, travel, and perform at any ballroom dance competition in the entire U.S. and Europe. Coast to coast – New York, Los Angeles, Orlando, Las Vegas, Atlanta, and many more…  – most of major cities in the U.S. host at least one ballroom dance competition a year. And if you want to travel further – London, Paris, Blackpool can be your playground  – enjoy the trip and meet the dancers from around the globe!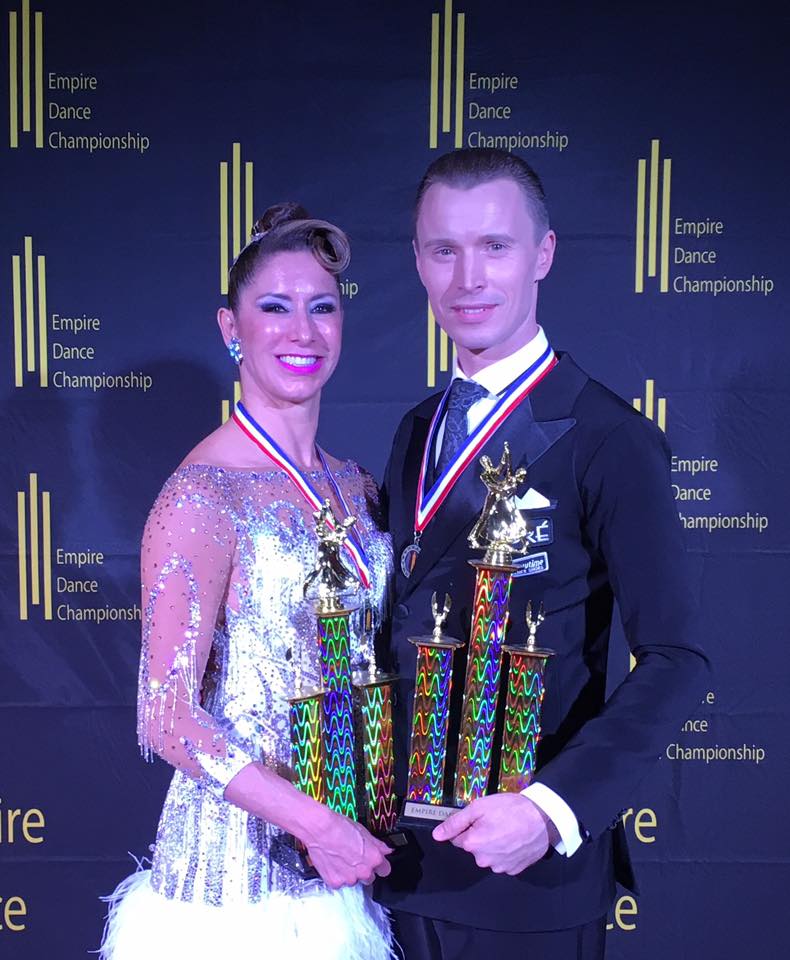 Gift

of Dance

If you want to express your care or love, make someone smile and feel happy, the gift of dance lessons is definitely a good way to achieve all those goals. You can make a present to single person, a couple, or even a group of people. Our dance instructors will make the time on the dance floor unforgettable.

Please use the contact form or call us to purchase a gift certificate.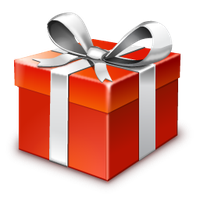 Dance and
Health
Many people dance, either for fun or professionally. But not many realize, that dancing does have a positive effect not just on the body, but also on the mind. If good posture, balance, core strength, and coordinated movements are obvious benefits we all can notice shortly after taking first dance lessons, multiple recent scientific research show significant evidence about positive effect to the brain health. Parkinson's disease, dementia, Alzheimer's disease – dancing does help prevent and even treat these conditions.
Dance Harmony professionals have academic knowledge of anatomy, physiology, biomechanics, and psychology. They help students finding the adequate regimen, intensity of classes, keep them interested and motivated.