Ivan 
Gartchev
Dance Instructor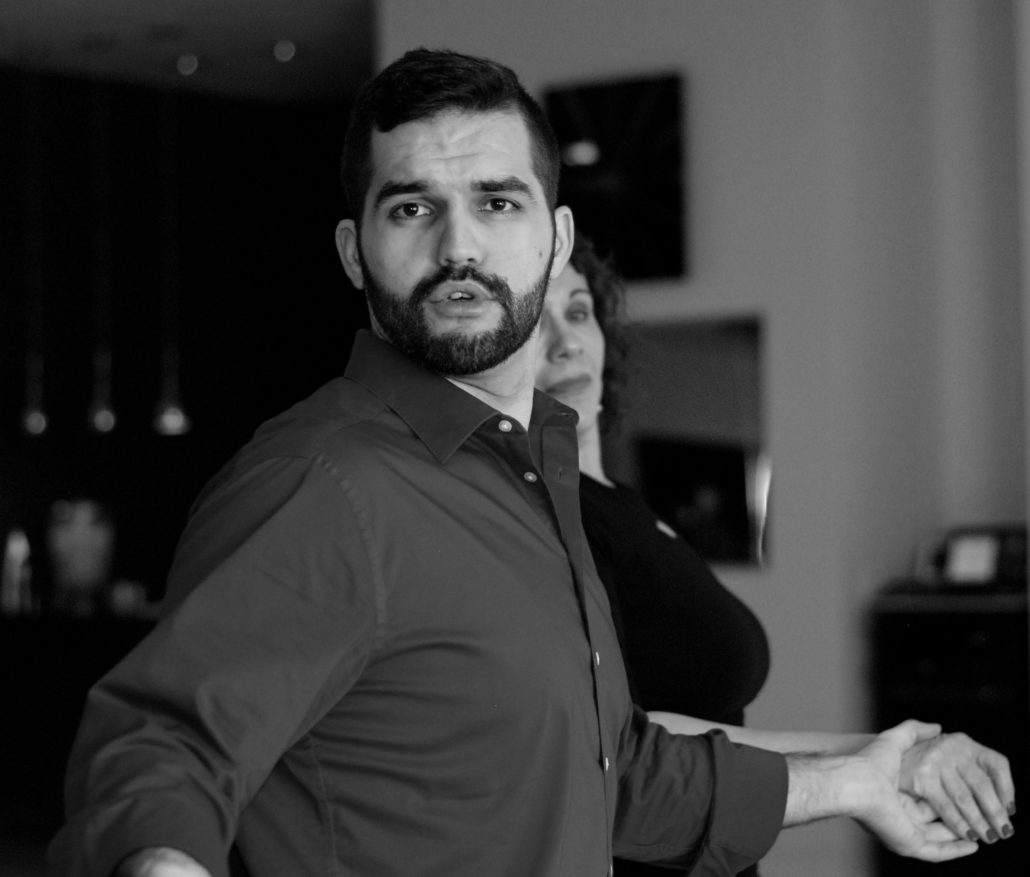 Ivan Garchev was born in Plovdiv, Bulgaria; at the young age of six he relocated to the United States. While studying to be Physical Therapist Assistant he realized something else was pulling his attention. Growing up, Ballroom Dance was never something he saw as a future career. While visiting family he found his passion, coincidentally, while watching Dancing With The Stars. It was a Jive performance by Mark Ballas and Paige Vanzant on season 22 that really caught his interest. Since that day, he hasn't let go.
Just a few short weeks after watching this motivational performance he stepped foot on the dance floor, for the very first time. From that day on it was Ballroom Dance all day, everyday. Ivan became infatuated by dance and every aspect of this new found craft. Just after three months he entered into his first competition, competing as an amateur.
Ivan has competed in several major competitions including Hotlanta 2016, Vegas 2017, and Atlanta Open 2017. Conquering numerous veteran competitors and placing strongly through each competition.
Ivan now continues to perfect his craft while simultaneously teaching. He passed his test in both American Rhythm and Smooth style dance in October 2017; becoming officially certified to teach by DVIDA. His constant hunger for dance experience in recent years has exposed him to not only the Ballroom world but also, Country, Club Latin and much more.  Admitting that Rhythm music is what really speaks to his soul.