Buddy
Stotts
Dance Instructor, Choreographer, DJ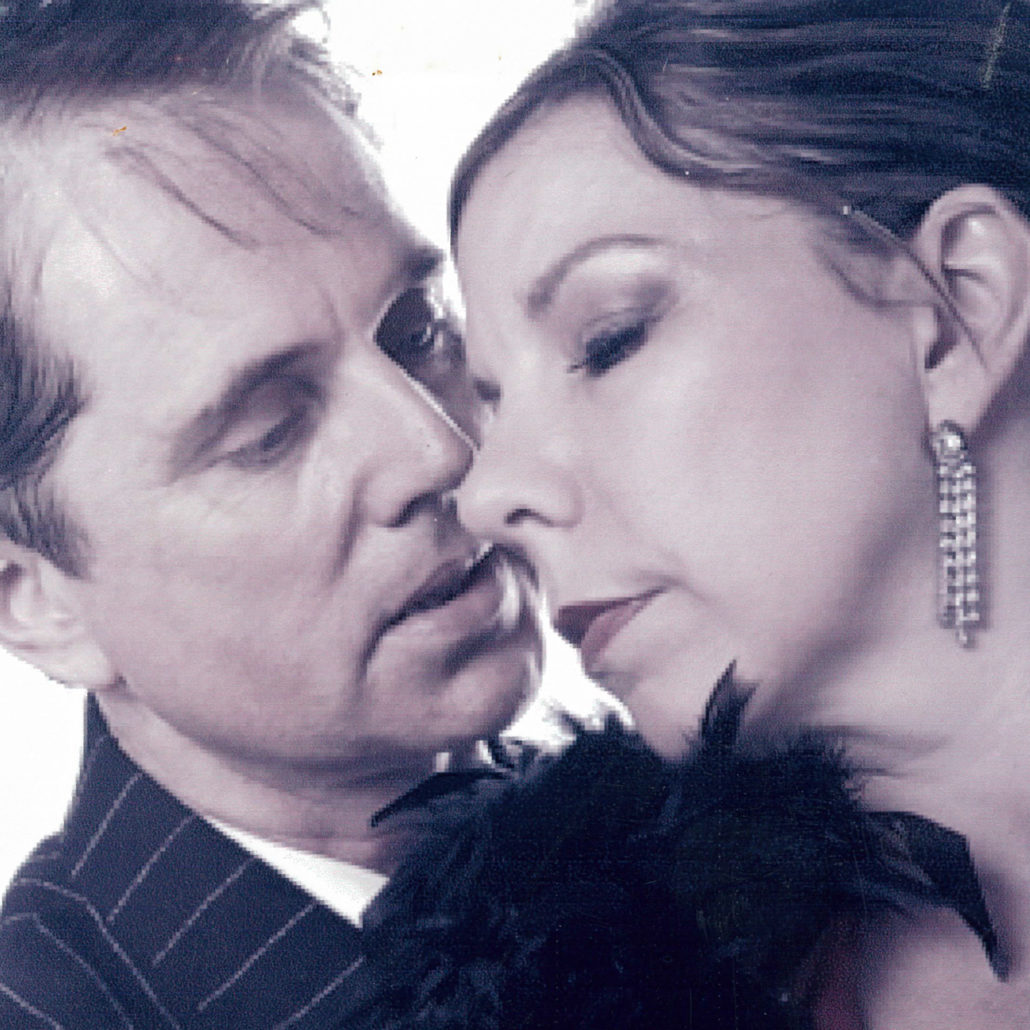 Buddy is DVIDA & NDCA certified and teaches Ballroom, Latin & Swing Dance in addition to Hustle and Lindy Hop and has a Jazz,Tap & a Ballet background with Finus Jung in NYC,NY.
Buddy worked on Broadway NYC,NY. as an actor,singer,dancer in "A Chorus Line" "Can-Can" and "Barnum" he also appeared in several Las Vegas and Atlantic City shows including "The Folies Bergere".
He is also a specialist in Argentine Tango. He first trained with Juan Carlos-Copes and Jorge Torres at Stepping Out Dance Studios in NYC and has studied with over 45 top Tango couples over the past 10 years.He also danced for the Sony World Premiere CD release Julio Iglesias Tango.
Buddy has won 1st place Professional Dance titles with his professional partner Kyle Honey Larsen at "The US Open Swing Dance Championships" "American Swing Dance Championships" & "Hustle USA" in NYC.
Film/TV Credits include:"The Hunger Games 2 Catching fire", Core Tango dancer in "Blue In the Face" "The Cosby Mysteries" "Let It Be Me" "Circus of the Stars" "First Wives' Club", "Sabrina" "Howard Stern's Private Parts" "USA Up All Night" "Good Day New York" CNN "Live from the Supper Club".
Most recently in Atlanta they danced Argentine Tango at the movie premiere of "Takers", and choreographed "The Georgia Senior Follies" for 6 years ,"A Chorus Line" "White Christmas" and"42nd Street" for BK productions her in GA.