Dance Harmony welcomes you to discover the best of ballroom dance. From beginners to advanced competitors – everyone is invited to find the real joy of dance.
---
Dance
Fitness
Dance Fitness Class with Sandra  is for those who want to get in shape, strengthen the core, improve flexibility, and loose few pounds.
You probably heard your dance instructor say it many times – engage the core, extend more, use your obliques, etc. Finally you can strengthen your body, increase the range of motion, develop balance and coordination without having to drive to crowded gym – you will get in shape right here – at Dance Harmony!
Dress comfortably, and don't forget to bring your exercise mat and towel!
Come ready to party the night away in some color! Tickets…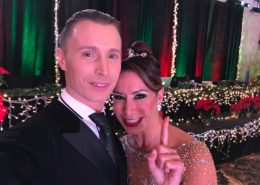 Congratulations to Brynda and Martin winning the Holiday Dance…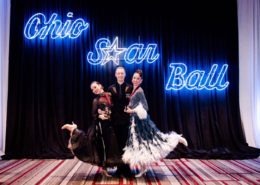 Congratulations to our Pro/Am students - Laura, Agne, and Brynda…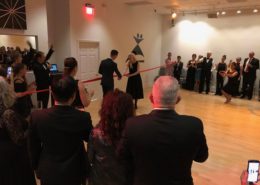 We are open! We want to express our gratitude to our friends…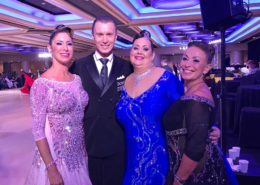 Great performance by Dance Harmony Pro/Am Team at the Empire…
Just imagine - soon THIS will become a place where YOUR dreams…